How to add Image Block?
1. Click "Links" Tab, press "Create New Link" & select "Image" button.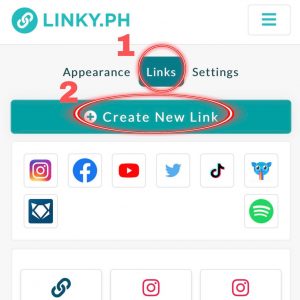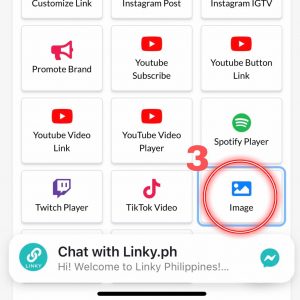 2. Go to https://imgur.com/upload and drop/choose image.
Other image uploading site: https://postimages.org/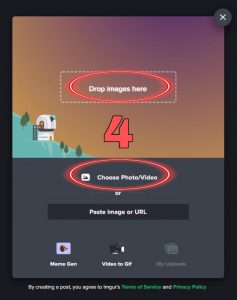 3. Once the image has been uploaded click "Copy link" and go back to your Linky Page.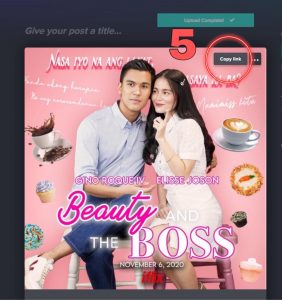 4. Paste the Image URL (don't forget to put ".jpg" at the end of the Image URL) (ex. https://imgur.com/gallery/LyKlRZL.jpg).
5. Type or paste the Destination URL (ex. social media post link or a website).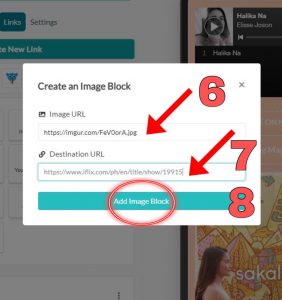 5. Click "Add Image Block" and you're done.