How to recover my Linky account that is connected with Facebook
If you recently changed your email on Facebook and having trouble accessing your Linky account, follow these simple steps:
1. Request a reset password here: https://linky.ph/lost-password
Type your old Facebook email.
Type Captcha Text.
Click "Submit".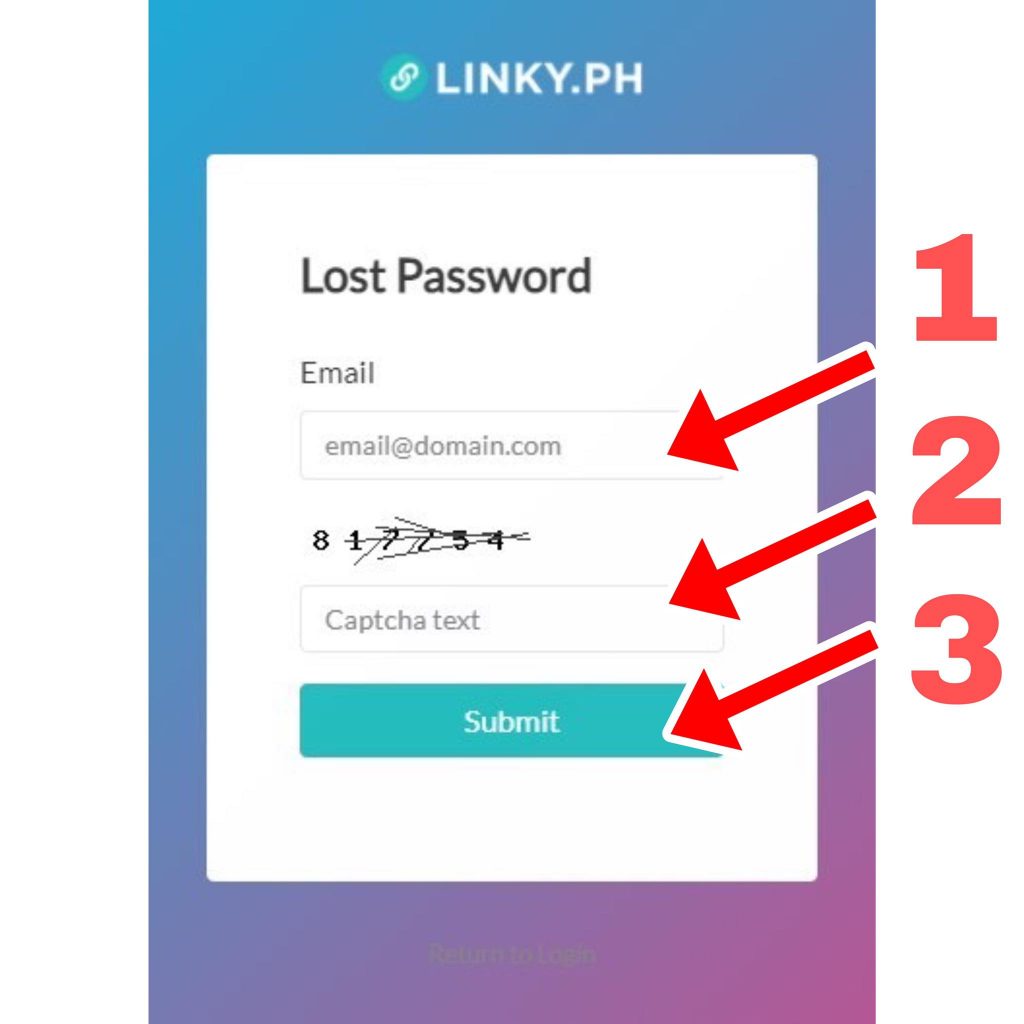 Open the Reset Password Link we've sent via email.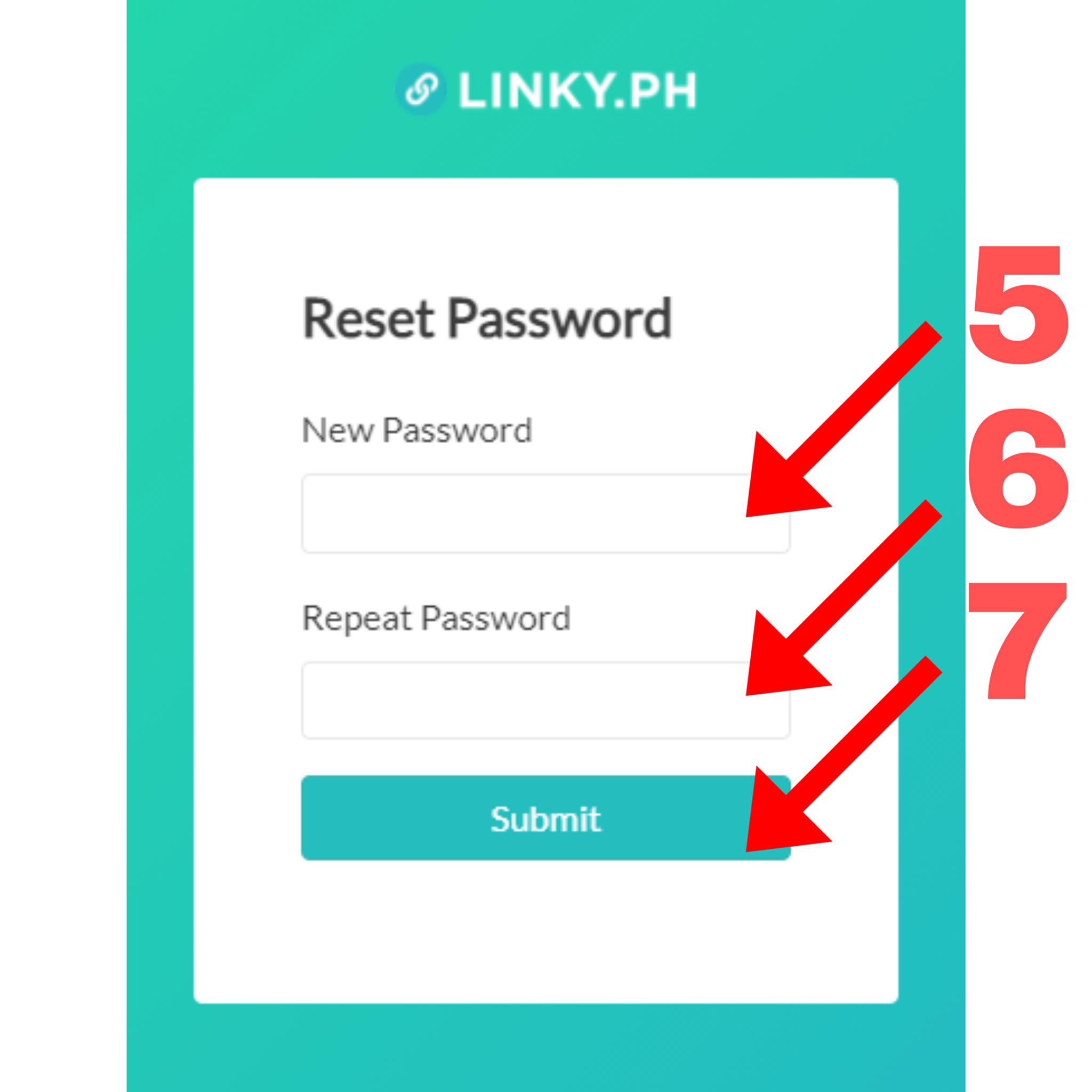 2. Log in to Linky using your old Facebook email and enter your new password