Why use Linky?
Linky makes all your content more manageable and easier to discover for followers connecting to your entire online world.
The company goal is to help our local influencers, b/vloggers, content creators, celebrities, organizations, and brands to grow more by providing one link connected to everything, such as Instagram, Twitter, Youtube, Facebook, TikTok, websites, and as well as to E-commerce platforms like Shopee, Lazada, and more without asking for your login credentials (username/password).
Linky.ph is a Web App where you can use the platform without downloading anything. Simply open a browser on a mobile or desktop device and you're good to go!
Note: Linky will never ask for any sensitive information, particularly accounts password. 
Sample Linky Page: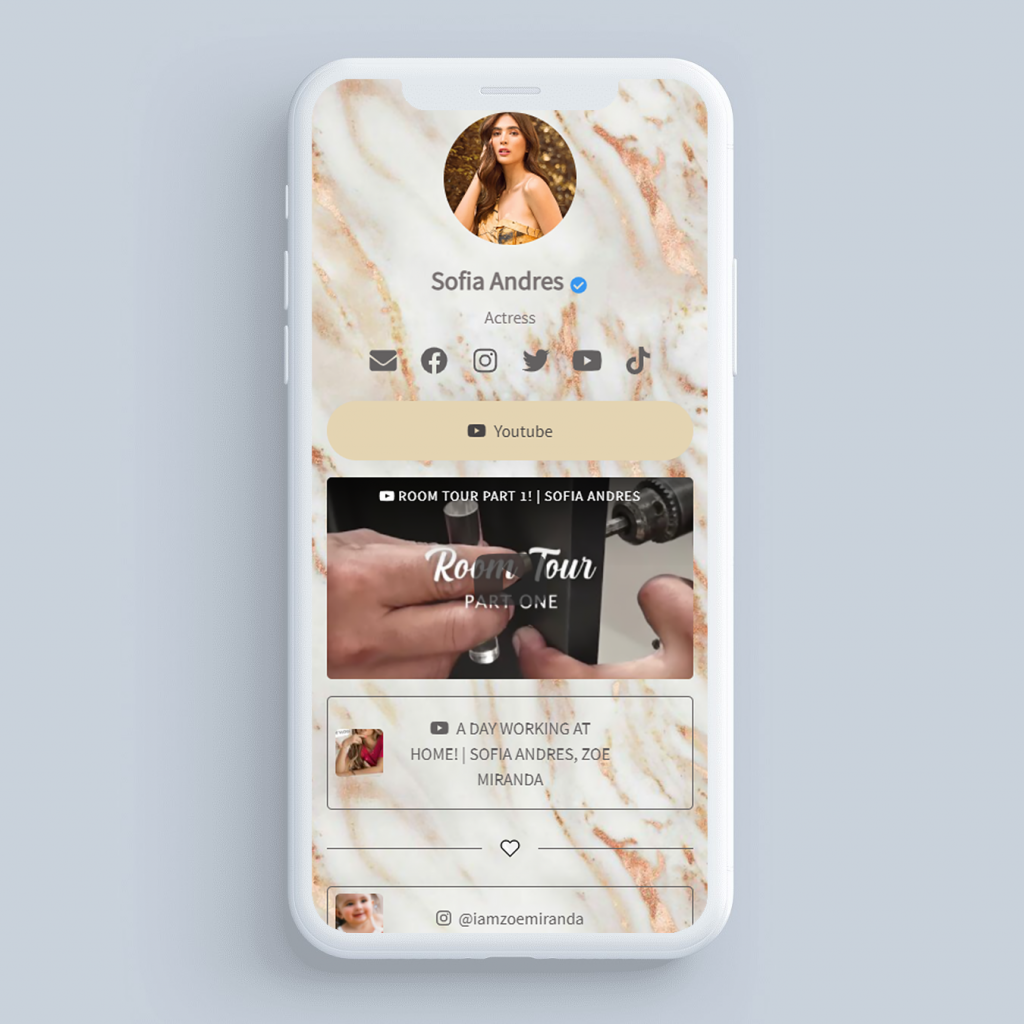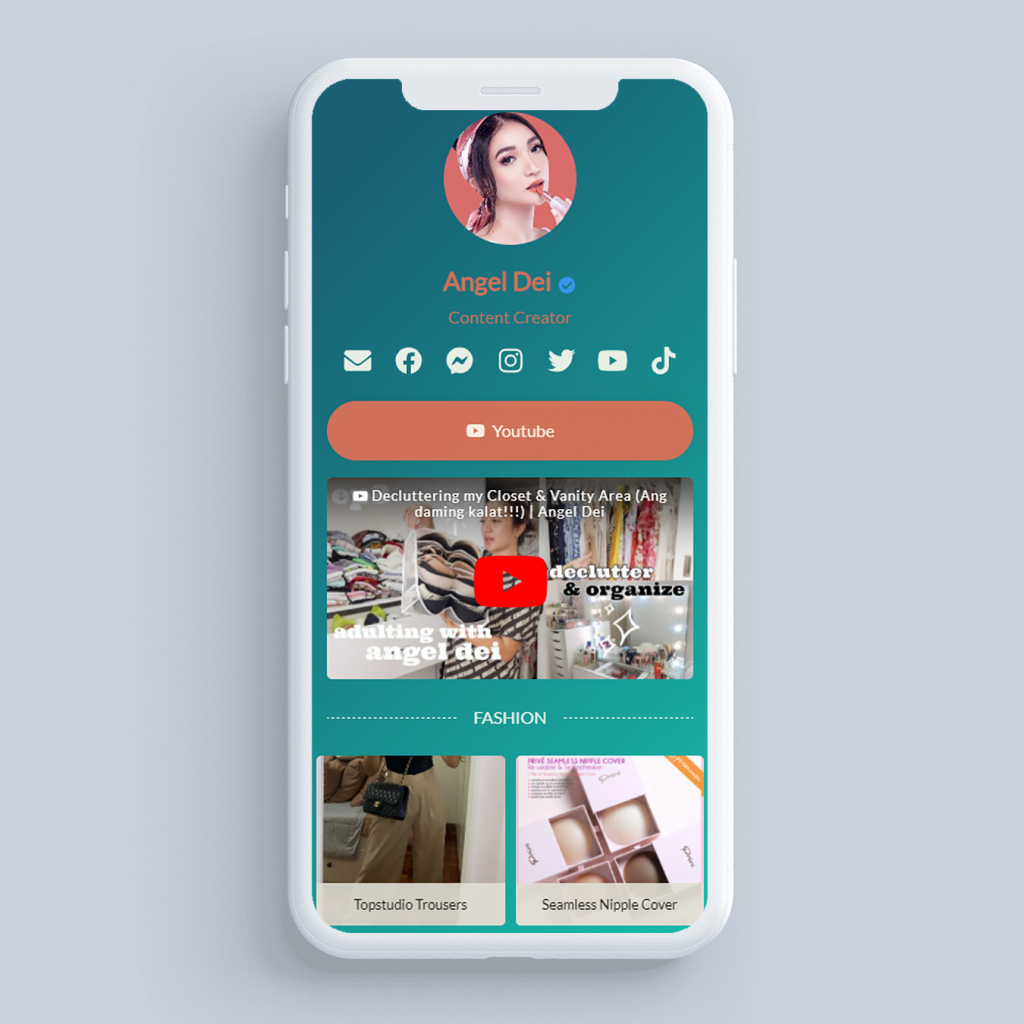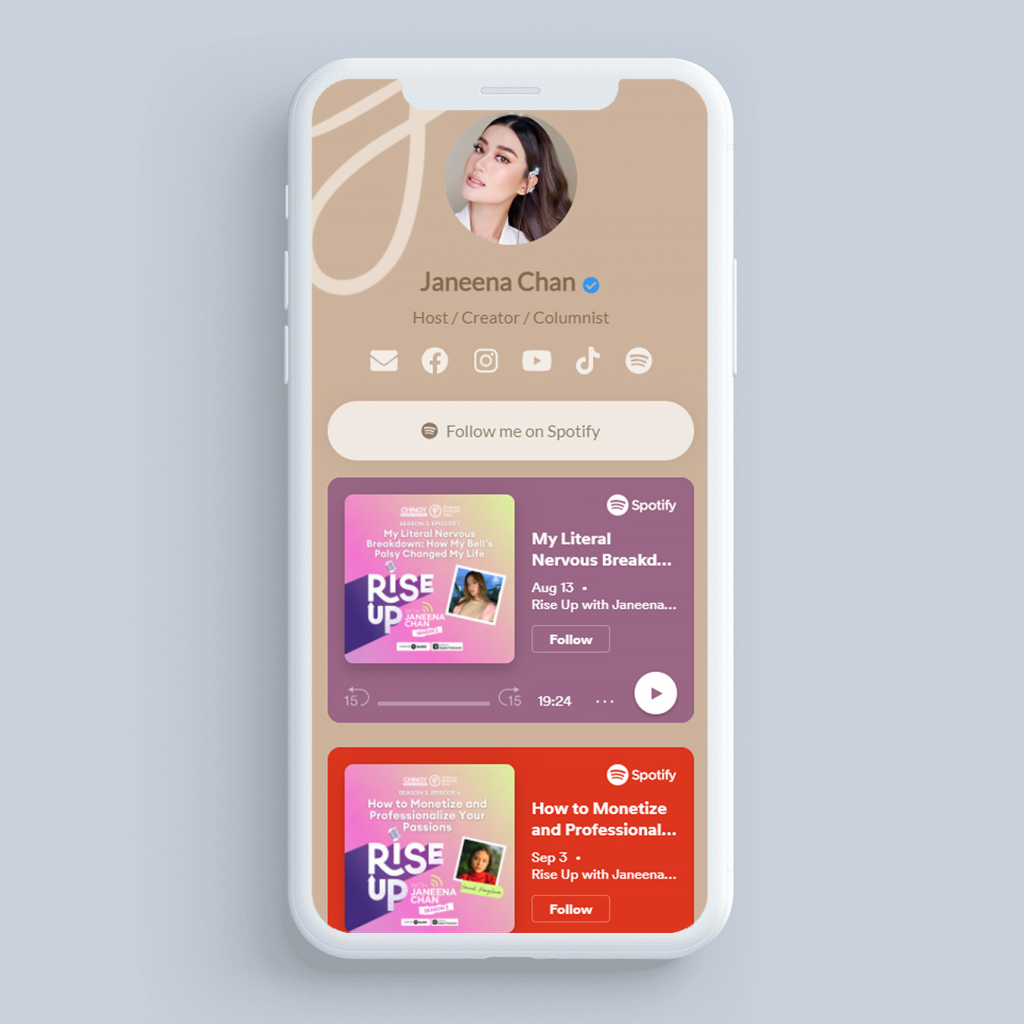 https://linky.ph/sanchezjennica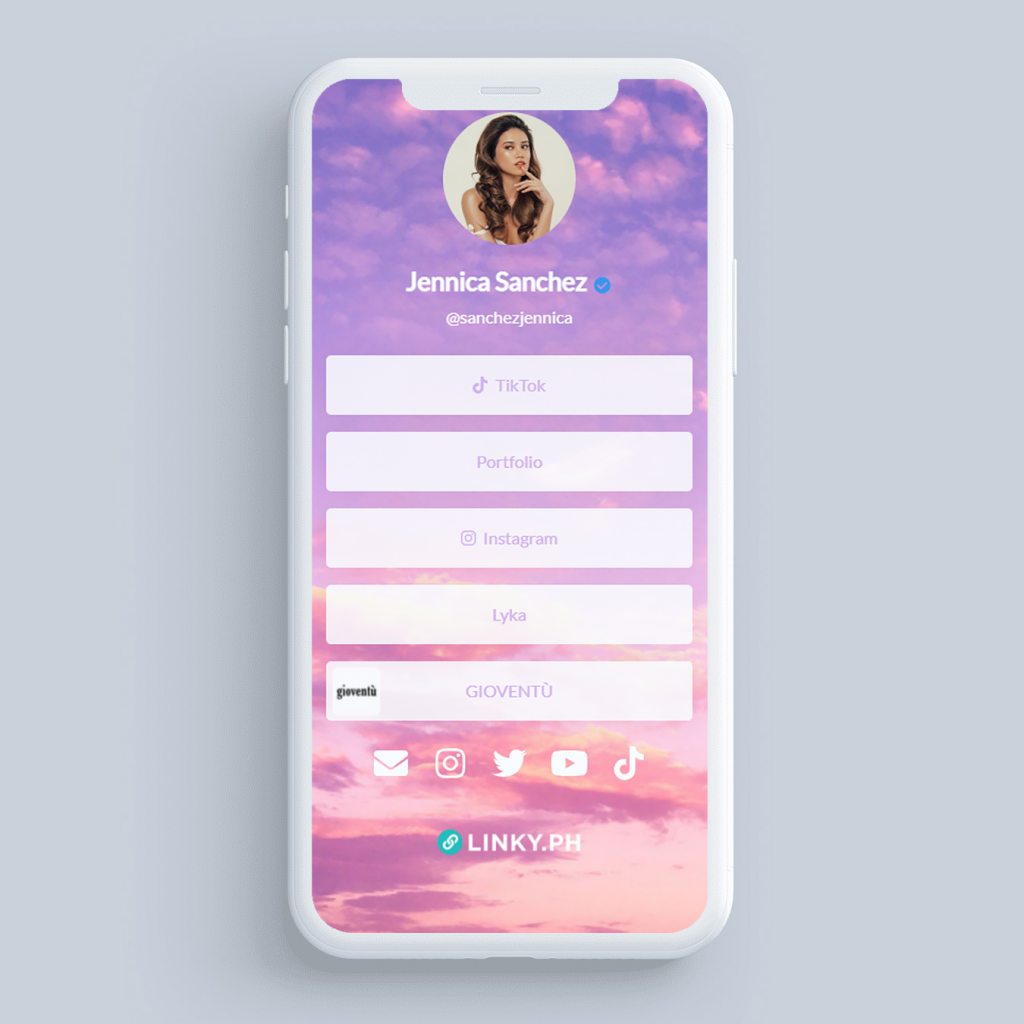 https://linky.ph/neatobsessions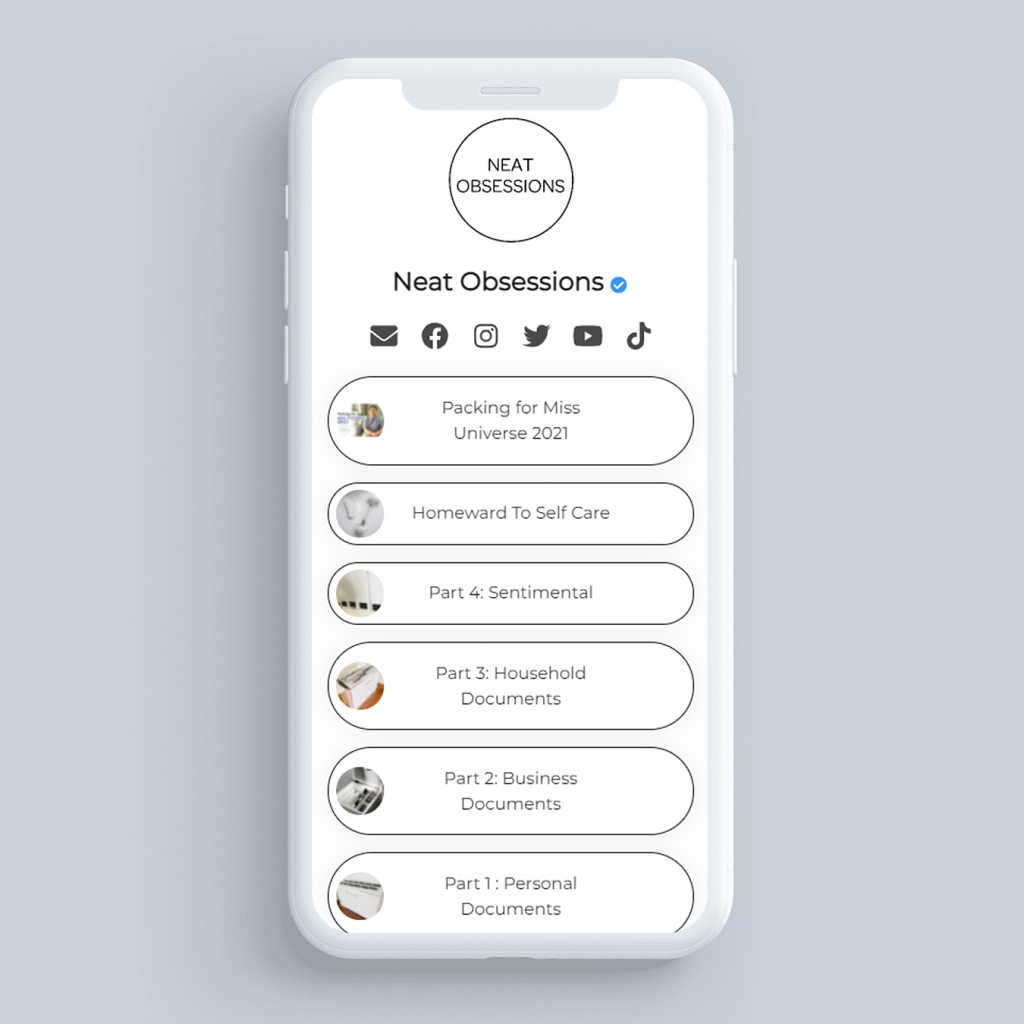 Sample Bio:
Instagram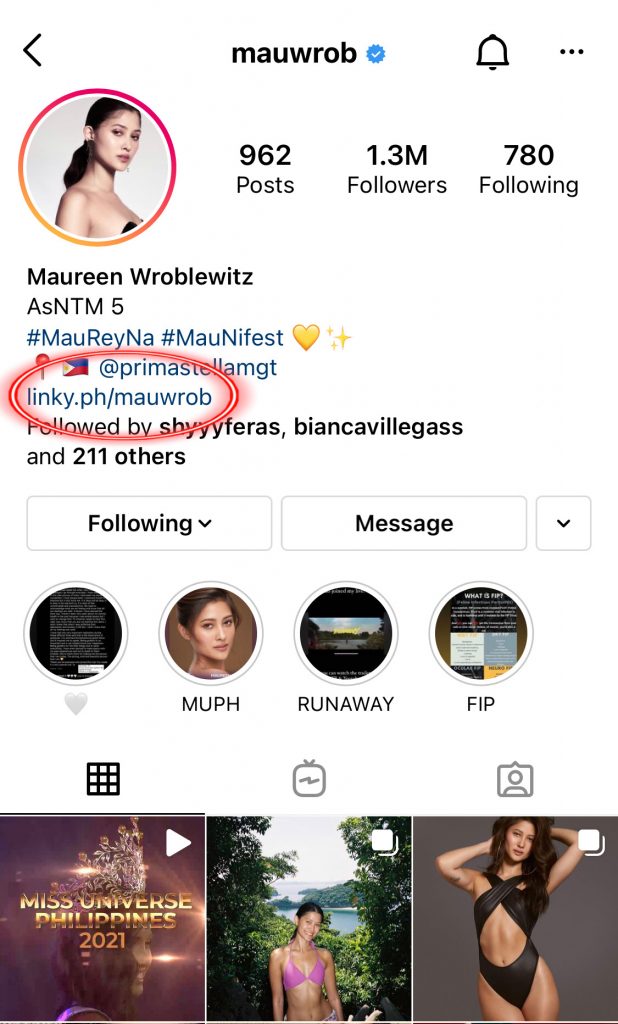 Facebook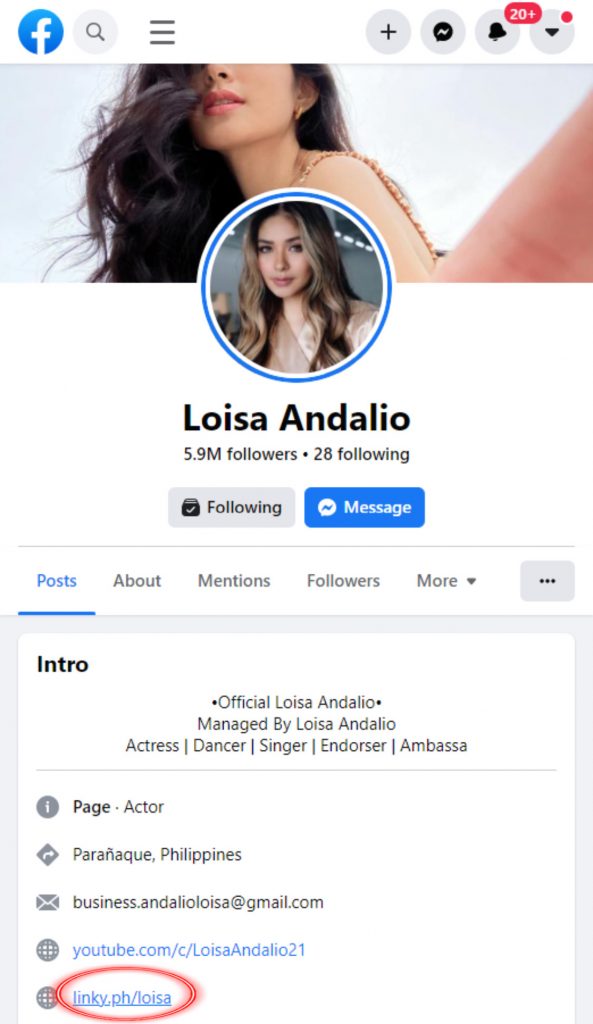 Tiktok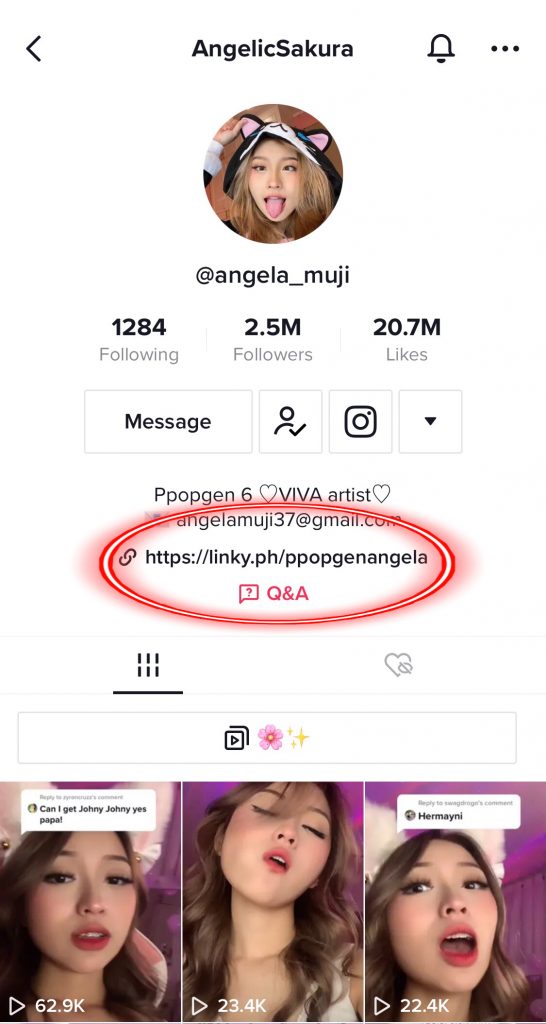 Twitter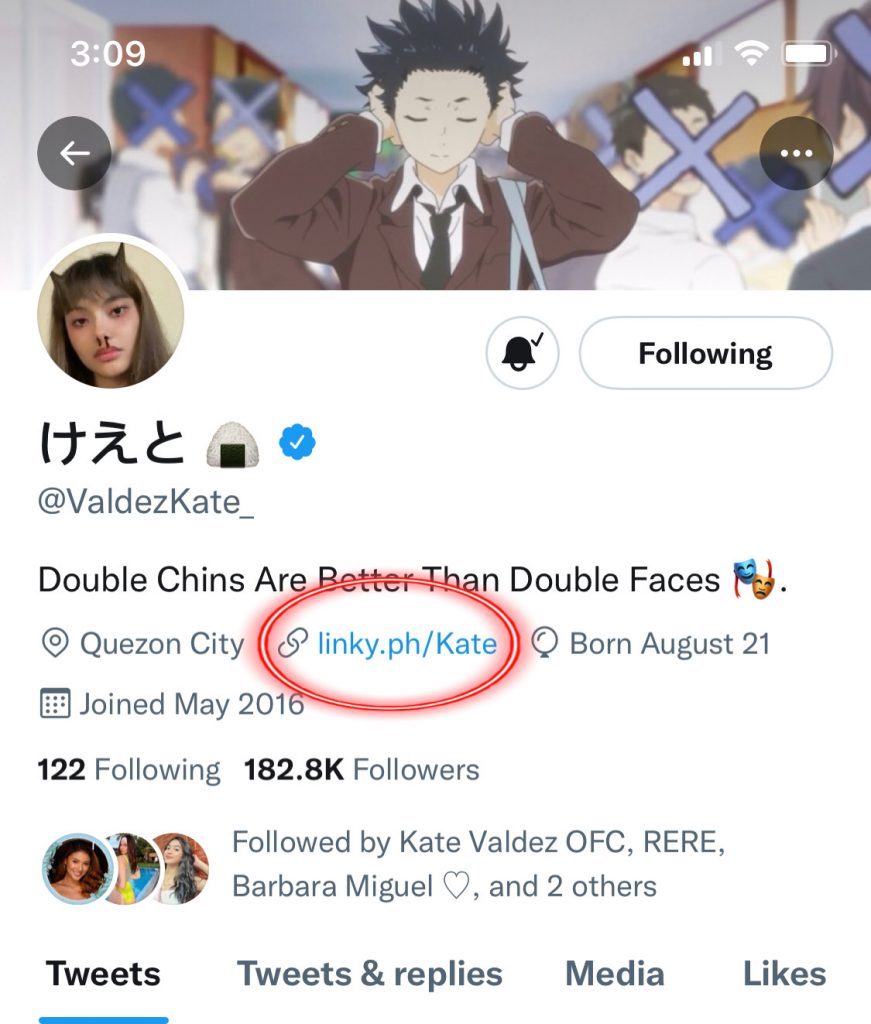 Youtube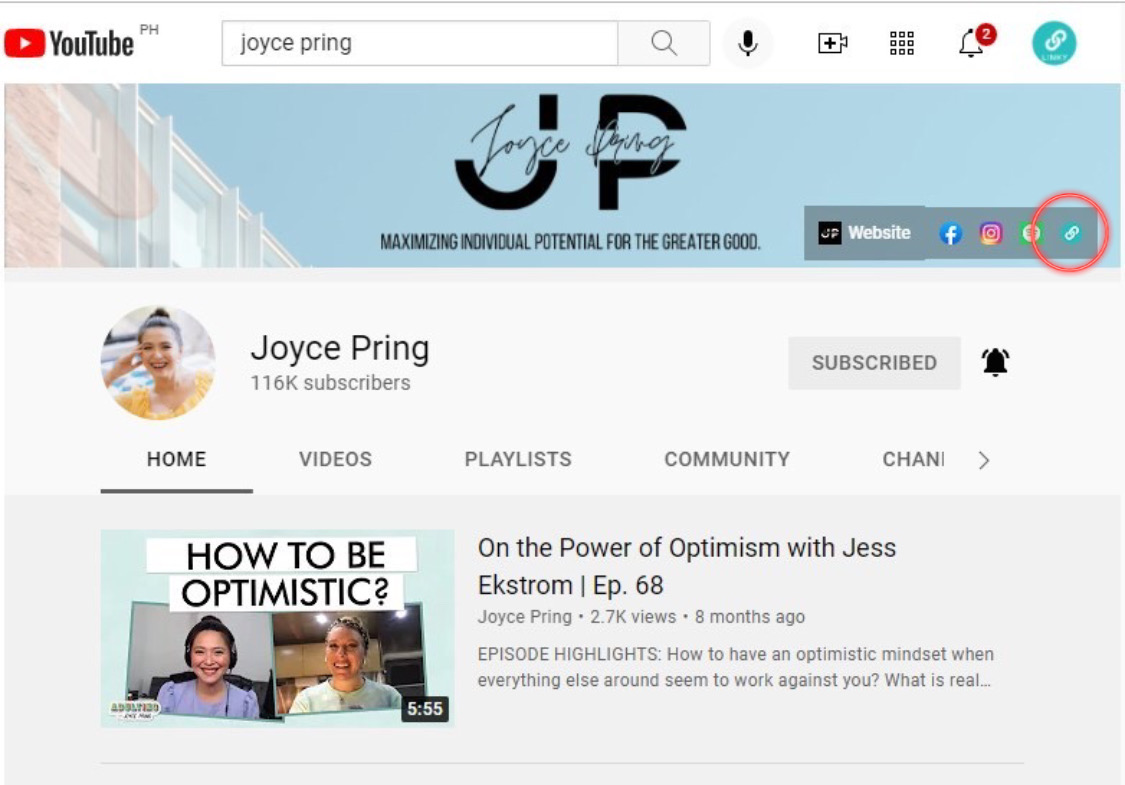 Register Now!